YouTuber Buys His Parents a Mansion
BRYNNON PICARD
10th Jul 2016 04:30:53 PM
Lifestyle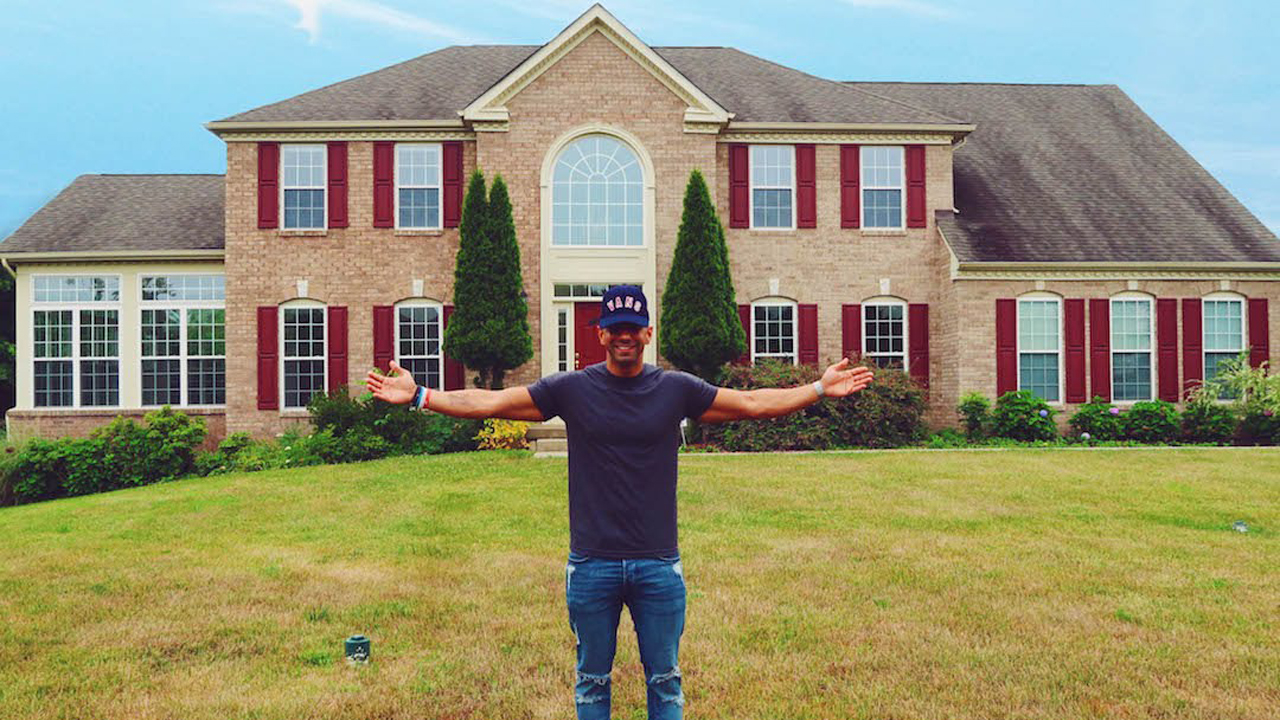 Earlier today, YouTuber Yousef Saleh Erakat, better known by the moniker fouseyTUBE, uploaded a video on his vlog channel today showing off the new house he bought for his parents to live in. At the time of writing, fouseyTUBE has over 9 million subscribers on his main account and 3 million on his vlog account. Although the house appears quite spacious in the video, fouseyTUBE explains that he could have purchased a much larger mansion, but since it was just mainly for his parents, he went with a "smaller" option.

The house features a large backyard with a children's play structure, and a multi-car garage. In the video fouseyTUBE and his family discuss the changes they wish to make to the house, like ripping out the carpet and hardwood to replace it with tile. The home is 2 stories tall, and also has a partially finished basement. There is also a large pool with a water slide in the backyard.

The house is located in an upscale neighborhood in the state of New Jersey, and will be home to his parents year-round. As explained in the video, fouseyTUBE will stay at the house when he travels home to Jersey from California.