YouTuber Buys Lamborghini Aventador
BRYNNON PICARD
1st Jul 2016 12:44:20 PM
Lifestyle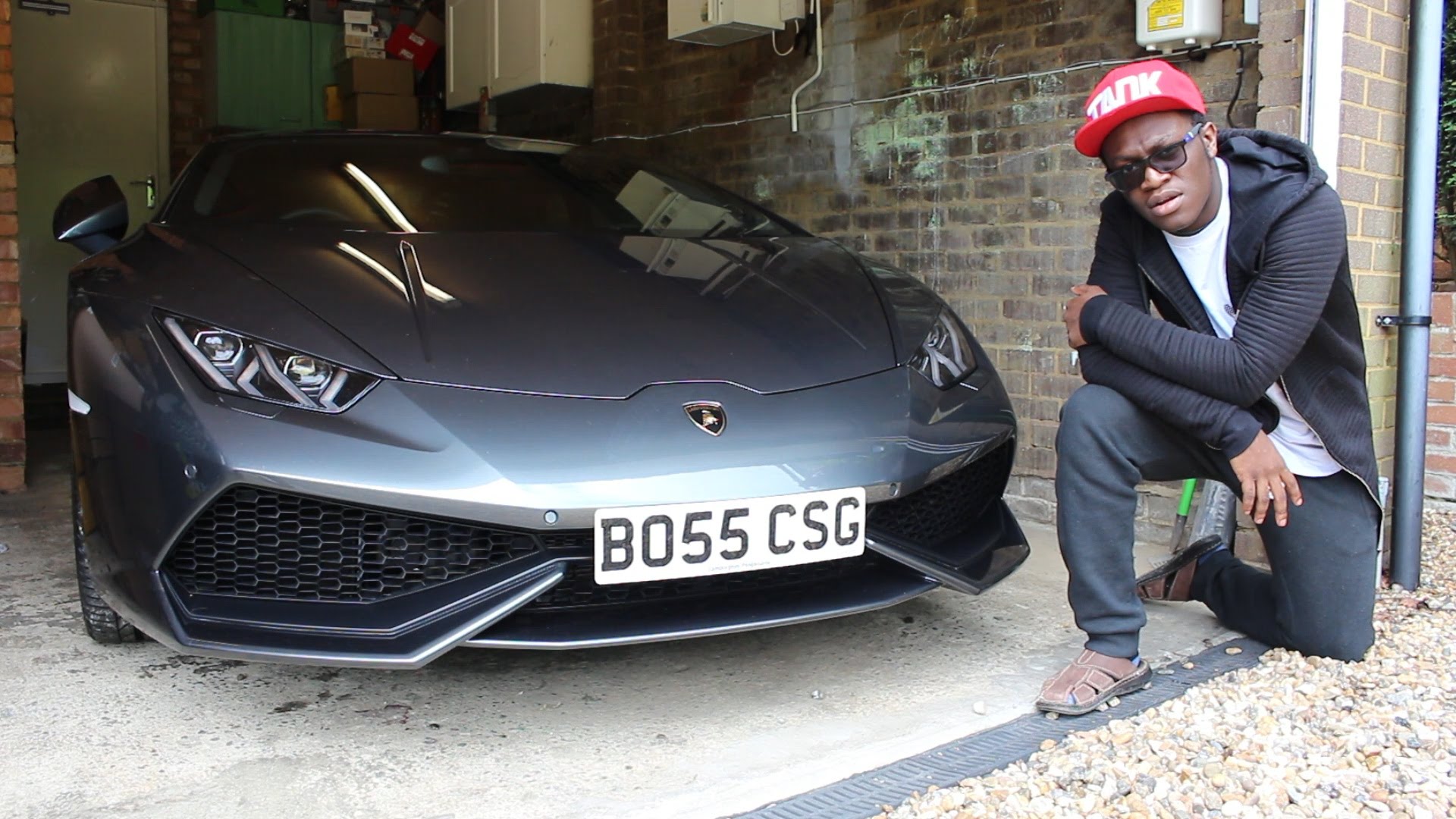 We here at GGRekt have seen many expensive luxury cars bought by YouTubers, but this one really takes the cake. YouTuber ComedyShortsGamer uploaded a video a few days ago showing off his new silver Lamborghini Aventador.

The Aventador has a starting price of almost $400,000 US and is one of the most well-known luxury cars. The 2-door supercar features a V12 engine, and can go from 0–60 mph in 2.9 seconds. The car also has a top speed of 217 mph. Less than 4000 Aventadors have been produced in total.

ComedyShortsGamer also has a Porsche and an Audi R8, which are shown in the video, but the Lamborghini will definitely be the most prized car in his collection. At the time of writing, he has over 6.5 million subscribers and 1.9 billion views. Few YouTubers have been known to buy supercars, but as the online video audience grows, this will likely become the new normal.