GGRekt Shuts Down Operations Indefinitely
BRYNNON PICARD
19th Aug 2016 02:46:10 PM
News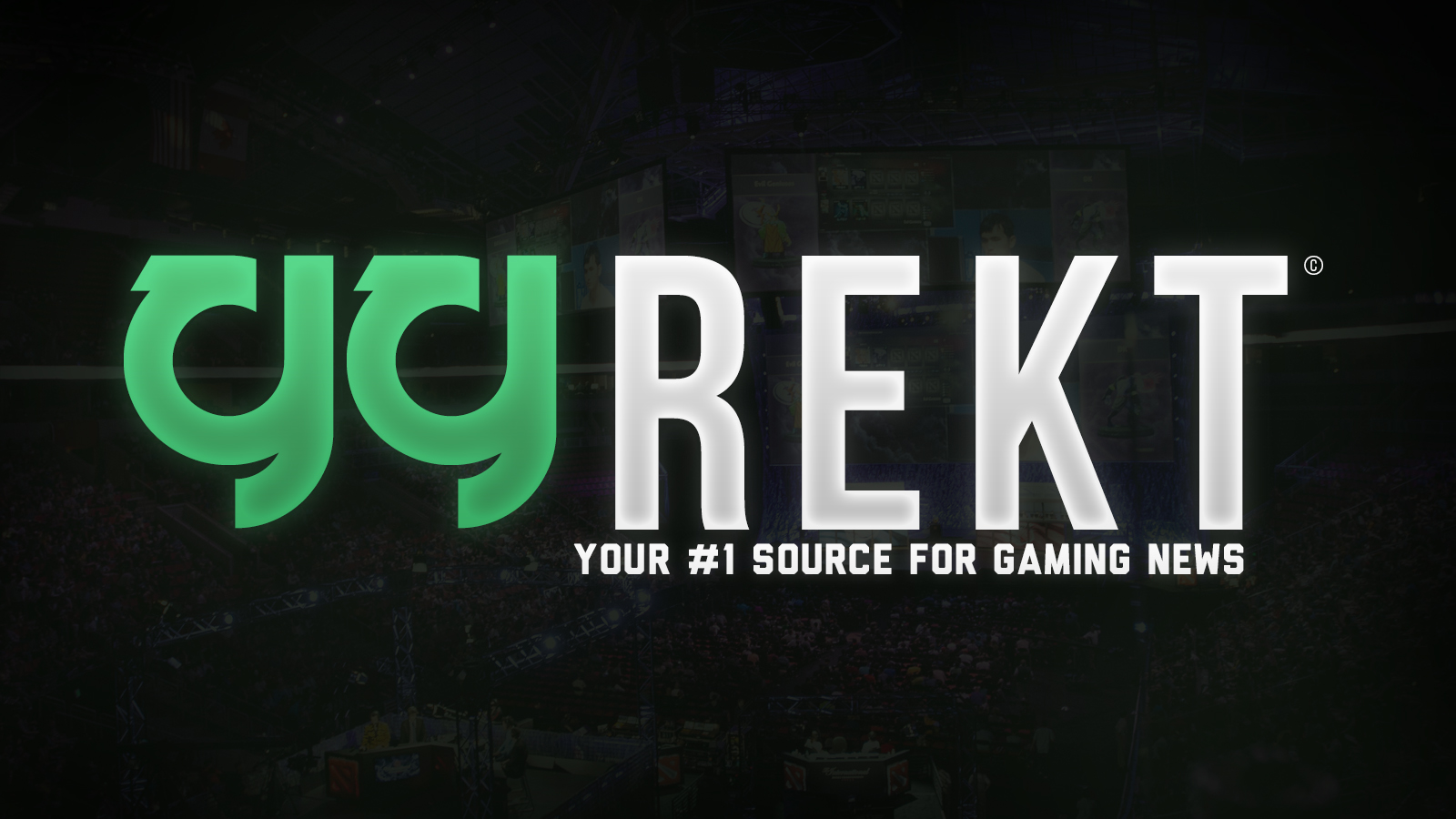 It is with heavy hearts that today we announce that GGRekt is shutting down indefinitely. It's been a good run, and we appreciate all the support from our fans and readers. We've come to the decision to close due to a lack of funding and low engagement. We are not ruling out the possibility of returning, but for the time being we will be stopping all operations.

If anyone would like to purchase this website or continue running it themselves, we would be happy to hear from you. Please contact @Sparx_Designs on Twitter with serious offers.

Once again, we'd like to thank everyone who supported us along the way! Thank you.